Winter vacation is over! I'd like
to welcome all of our students
back, and hope that all of you
readers had a good vacation.
School started again this week. We
are focusing on several areas of safety
this week as the students get used to
their school routines again.
On our first day back, the principal
welcomed the students back in the
opening ceremony.
At the end of the day, the students
met in their "go home groups". These
groups are used in cases where there
is bad weather or other instances where
it is safer for the students to go home
in groups than individually.
Then yesterday, the students met in
their go home groups again, but this
time went home without teacher supervision.
The group leaders were in charge of watching
the younger students and making sure
everyone got to their individual stations or
drop off points safely.
Today, we looked at a different aspect of safety,
what to do if a stranger gets into the building.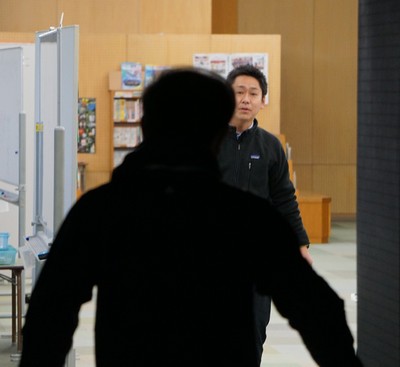 Don't worry, it's only practice! You can see our
"stranger" talking about his role with another
member of staff.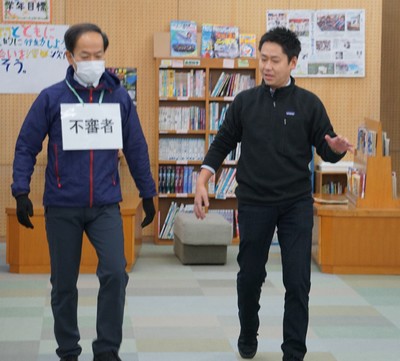 Then, the drill started. Teachers sprang
into action to lock down the school, protect
the students and isolate the intruder.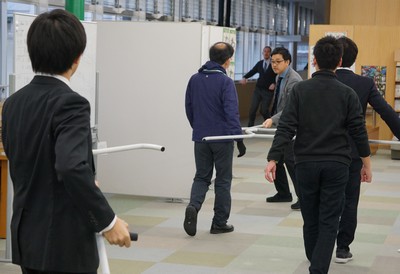 After the drill, the students met in
the gym to discuss what had happened.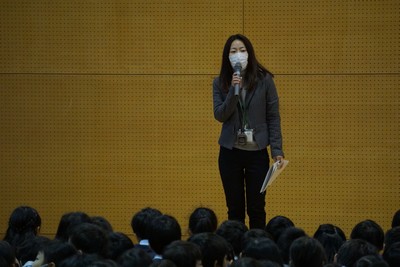 Then the principal discussed other types
of "stranger danger" helping the students
define who a "stranger" is and what to do
if they meet someone suspicious outside
of school.
With this knowledge, the students went back
to class to finish the day and the rest of the
school year with their newly learned safety
skills.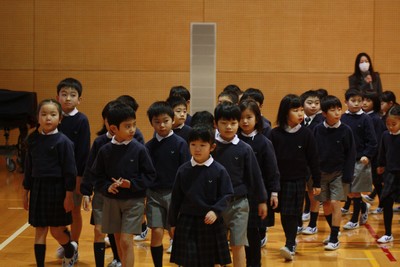 Thank you to all of the teachers who planned
the drill and practiced protecting the students!