As I was walking down the hallway
today, I noticed a class outside.
Everyone was in their gym strip
but they weren't having a PE class.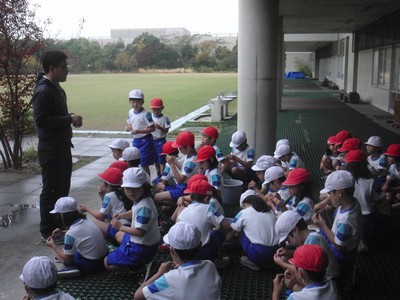 Because of the rain, it was
the perfect time for a michi kusa
lesson. In these lessons, the students
learn a variety of traditional games
and ways of playing.
So what are the students working on?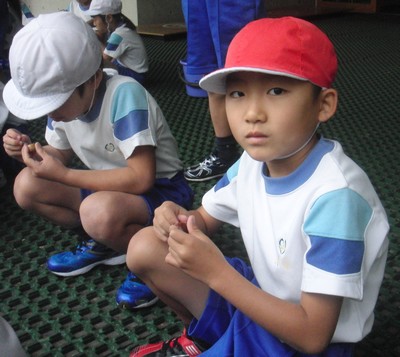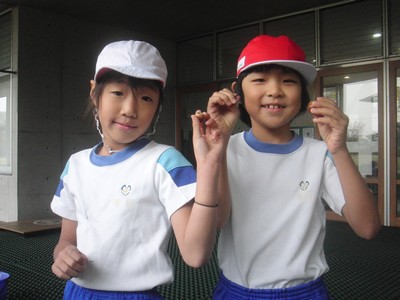 Here's a bucket of acorns...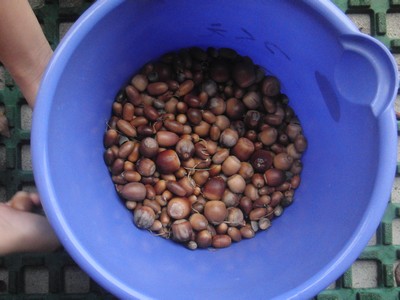 The students are hollowing out
their acorns, but why?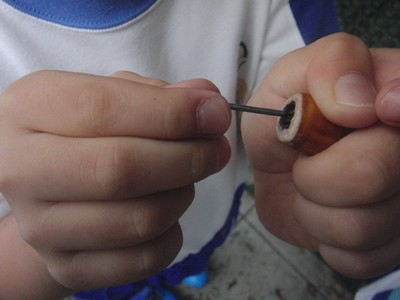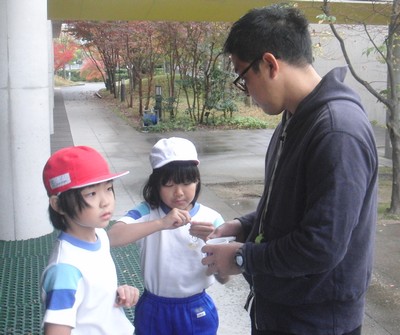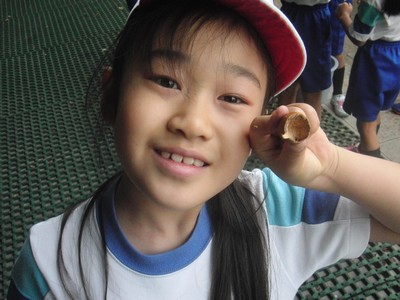 This one has just been started.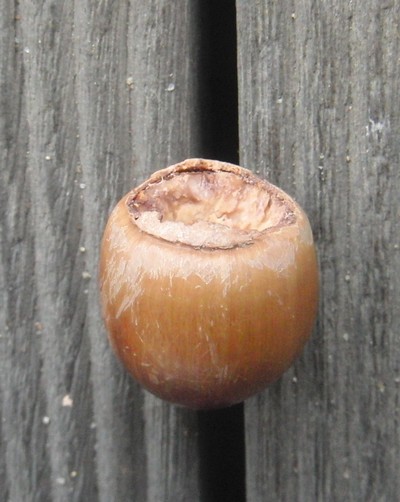 They are making donguri bue .
Acorn whistles!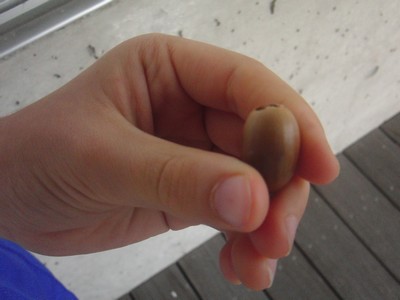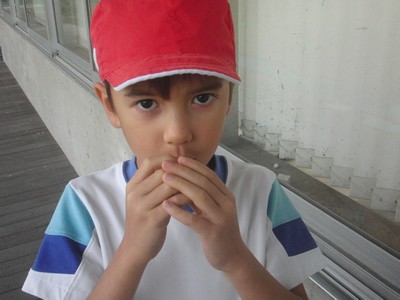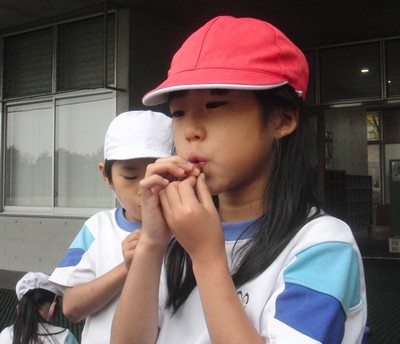 The acorns shown here still have some
left to be done on them. They'll be good
whistles soon!
What a great way to use
natural materials and enjoy a
rainy day!