The Grade 5 students went on their annual
field trip to the city's biggest employer,
Mazda as well as the nation's broadcaster, NHK.
At Mazda, the students learned about
Mazda's history, and how it is such
an important part of Hiroshima.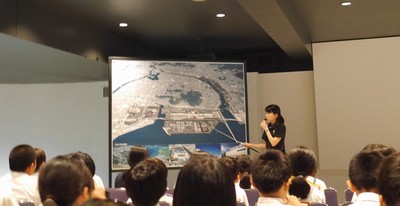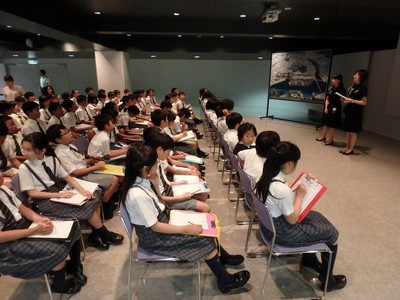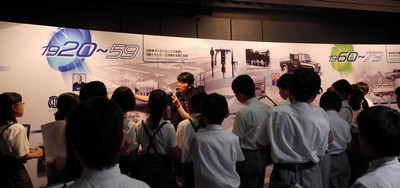 They also learned about Mazda's
achievements, which include the
development of the Wankle Rotary Engine.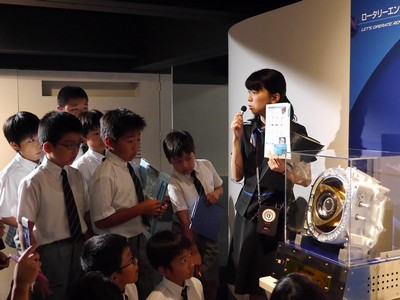 The students saw both vehicles developed
by Mazda over the years...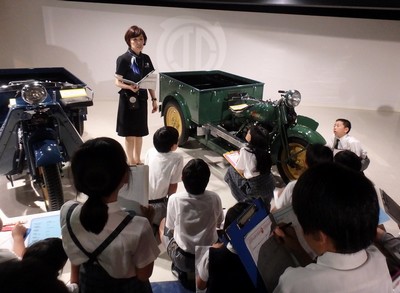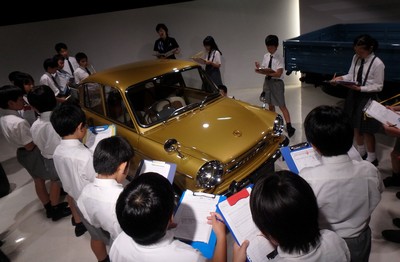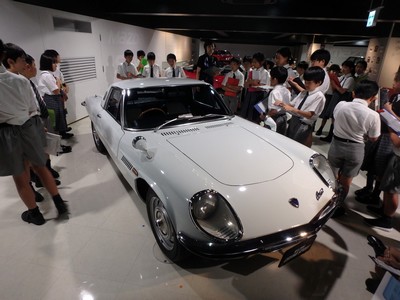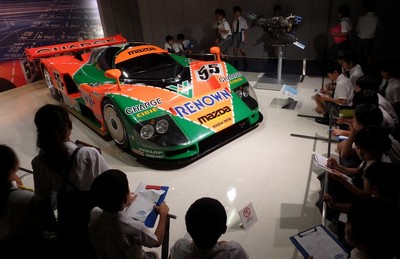 ...as well as some of their modern lineup.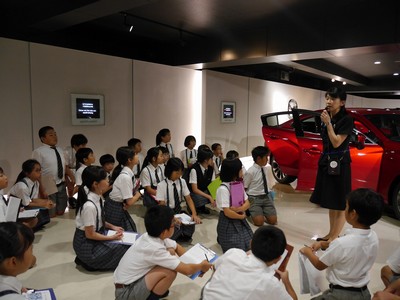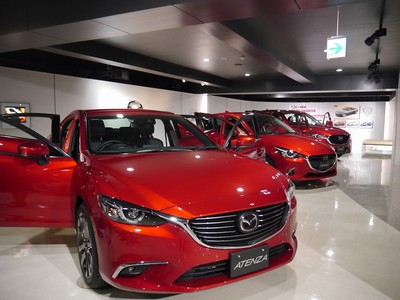 Learning about cars also involves
learning about safety.
Here's a demonstration
of some of the technonogy.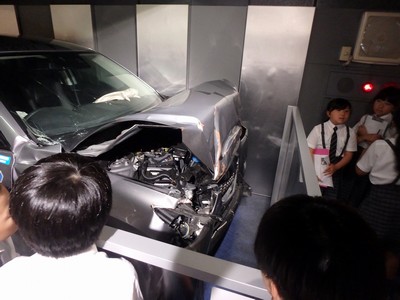 Some of Hiroshima's future drivers
started choosing which cars they want.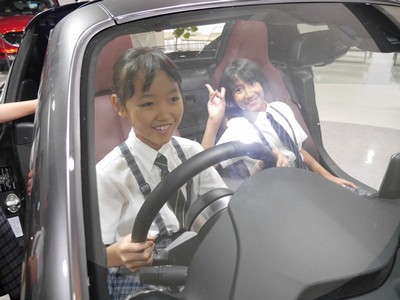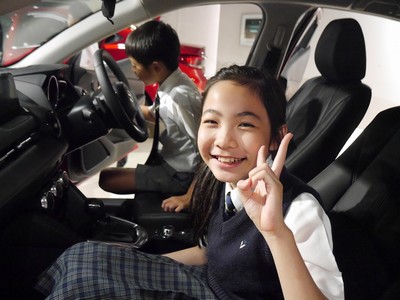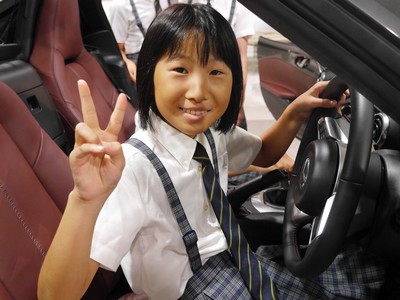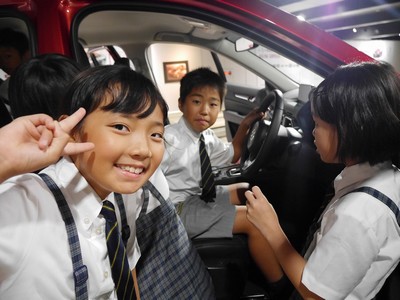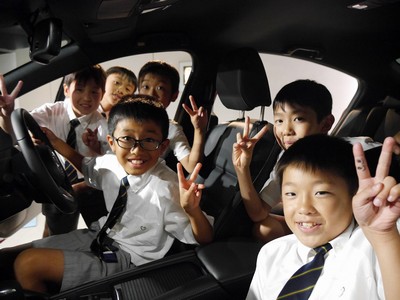 The students also went for a factory
tour, which is very exciting to see!
However, cameras are not allowed
in the factory, so you'll have to
visit and see the factory floor for
yourselves!
The other destination of the day was
NHK, the national broadcaster.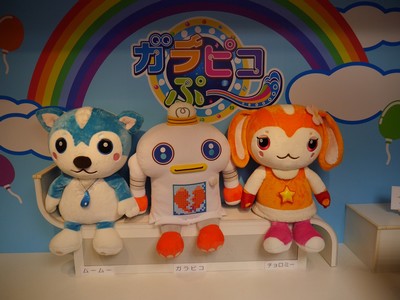 Once inside, the students were soon
impressed with the size of NHK Hall.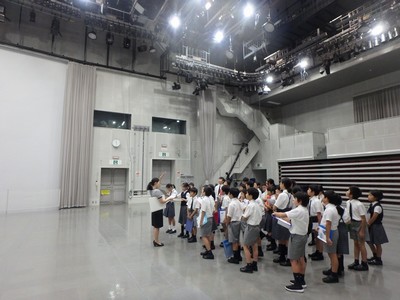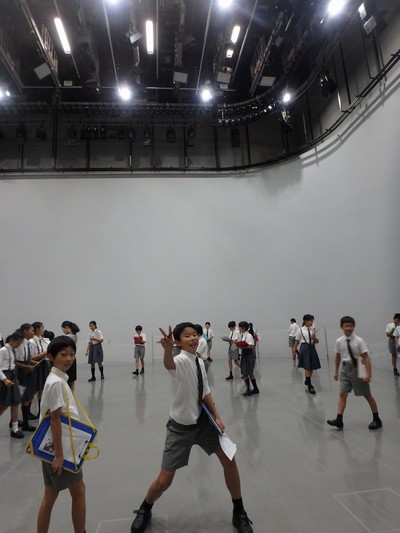 Then it was time to learn about
broadcasting and how television is made.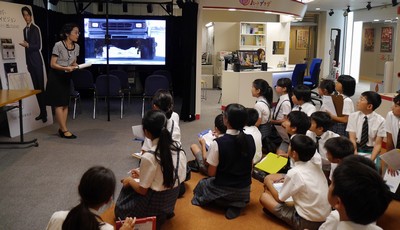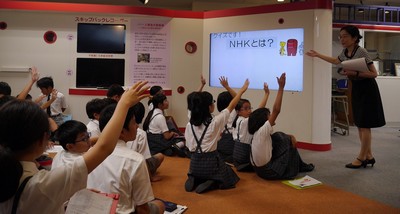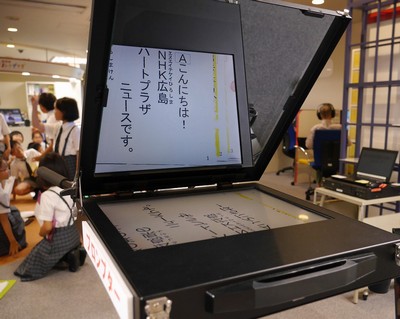 Finally, was time to make the news.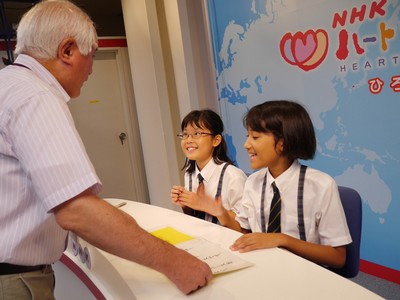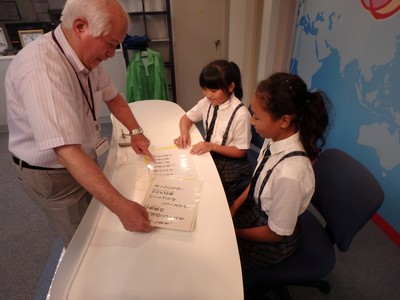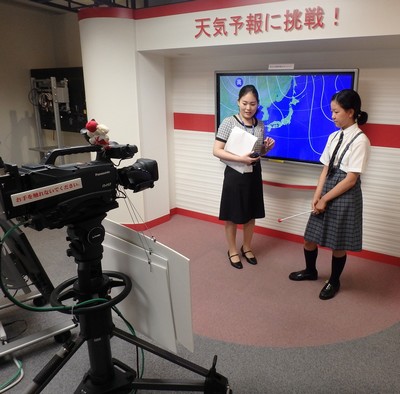 Smile, you're on camera!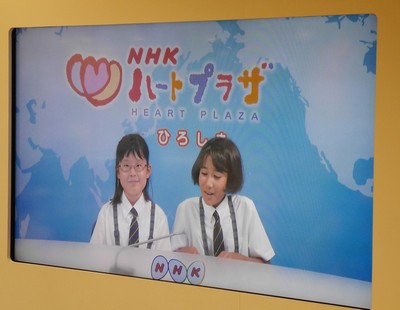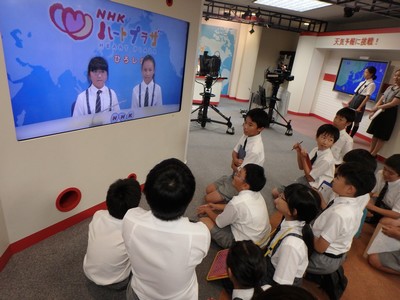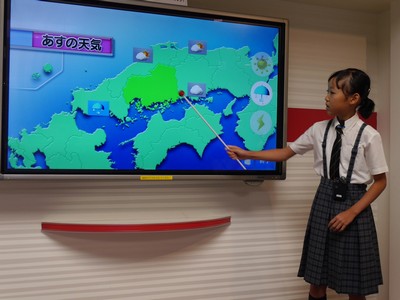 They also saw how green screens can
be used to create special effects.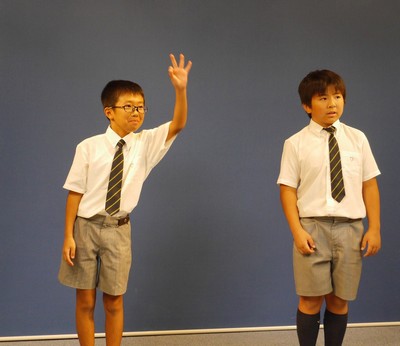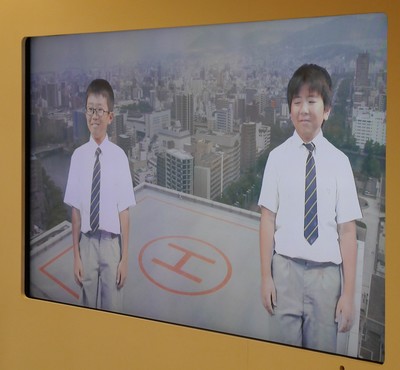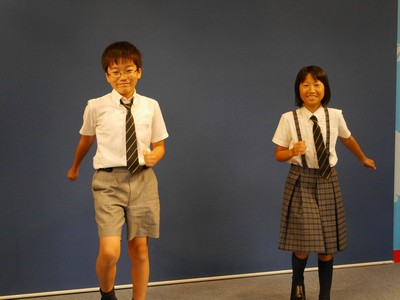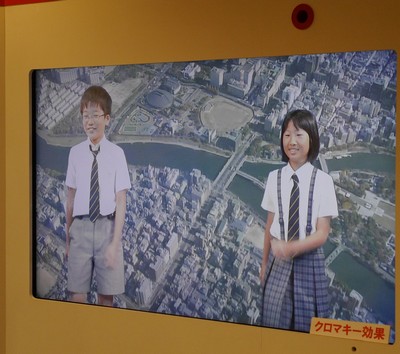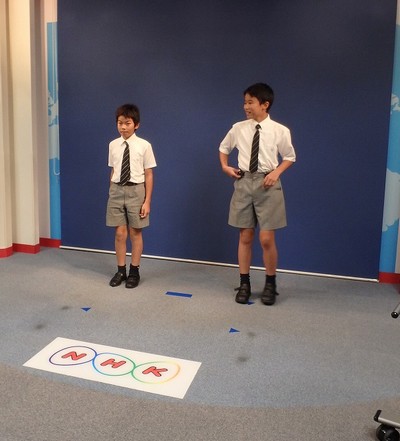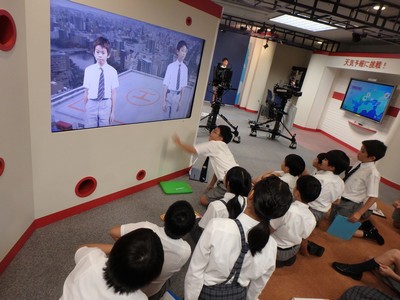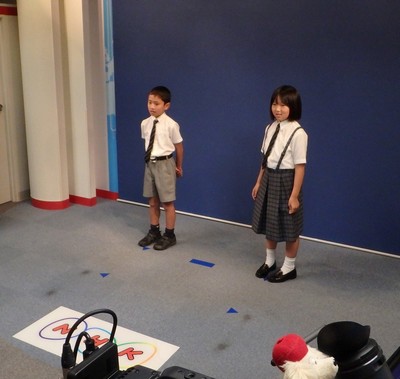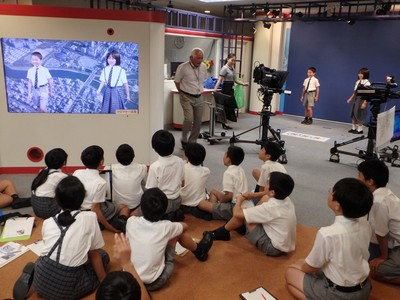 Talking about special effects, how
about 3D?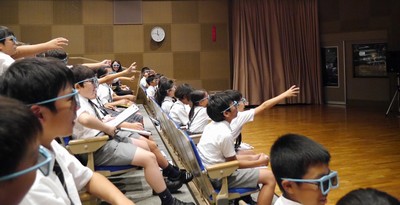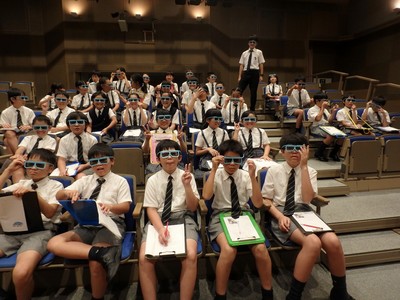 The day was full of fun and new
experiences. Thank you NHK and
Mazda for hosting our students
and teaching them about your industries.