On August 25th and 26th, the Grade 1 students went to Numata, which like Nagisa, is an educational facility within Tsuru Gakuen.
Here is a recap of what they did on the first day.
Before leaving the school, there was a final preparation check.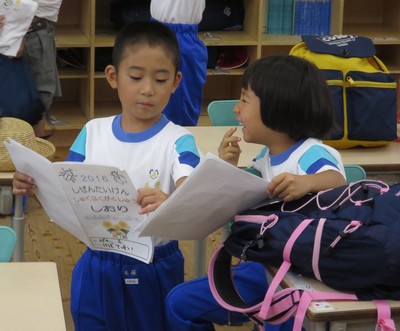 Everyone then gathered for some final words before boarding the busses.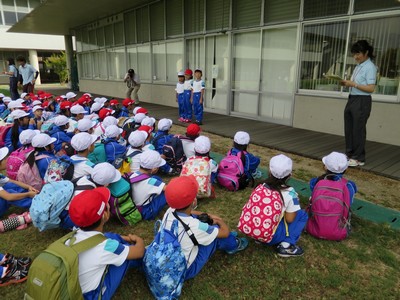 And they were off!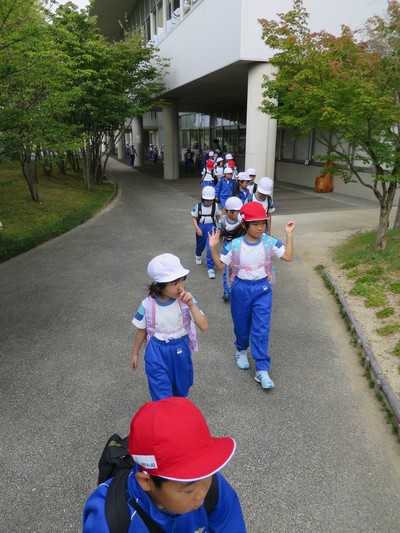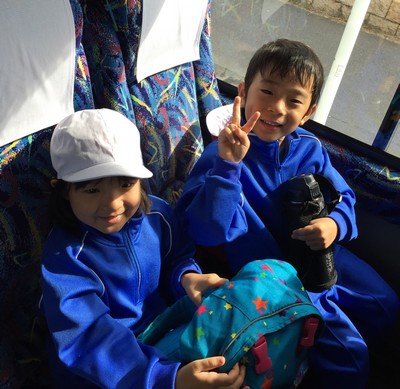 After the bus ride, it was time for the opening ceremony.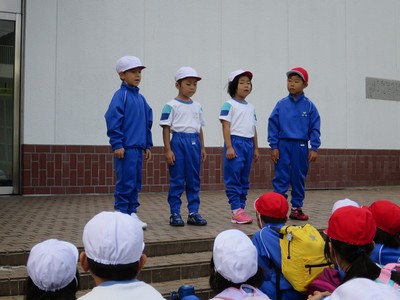 Then, time for teamwork and adventure!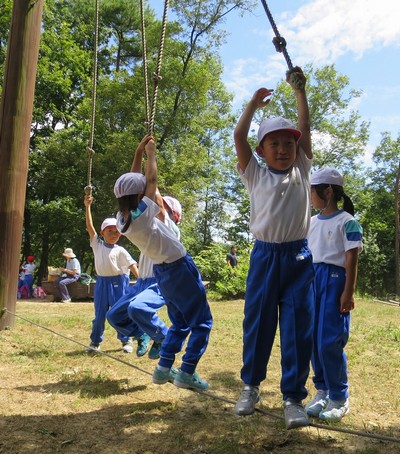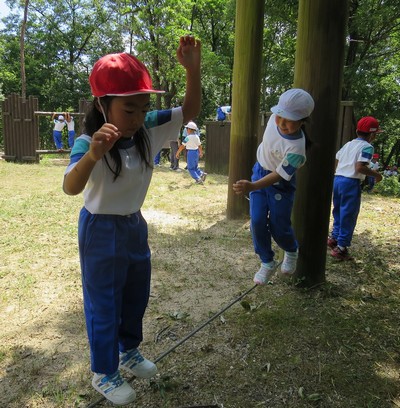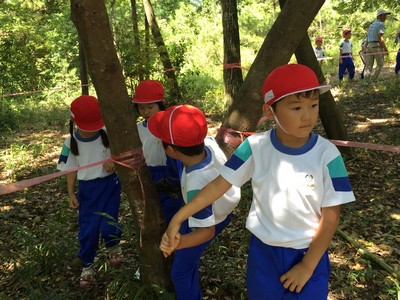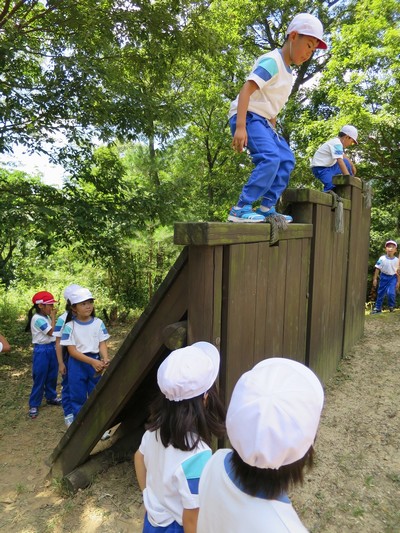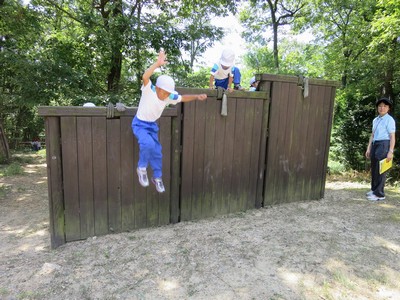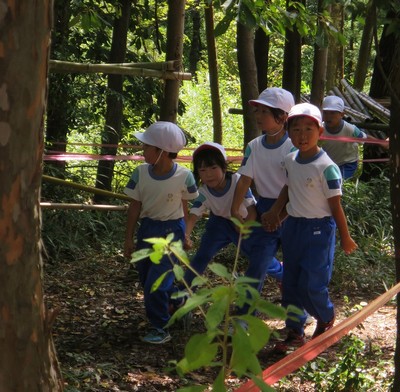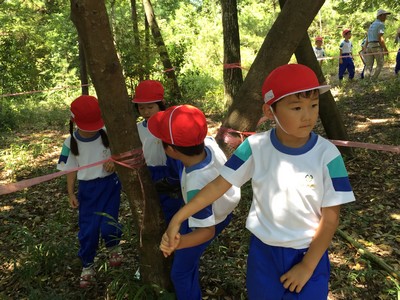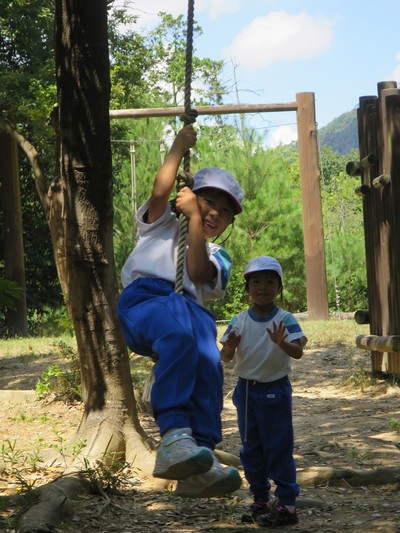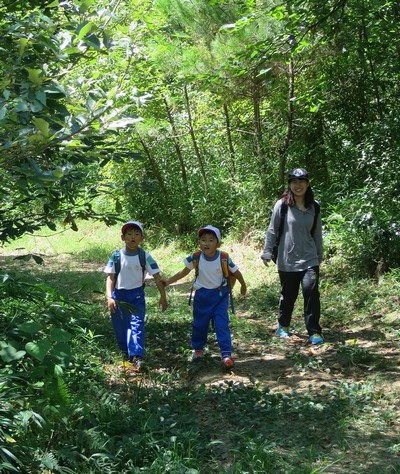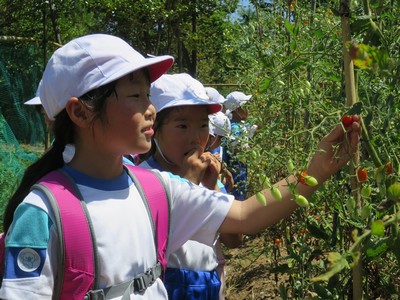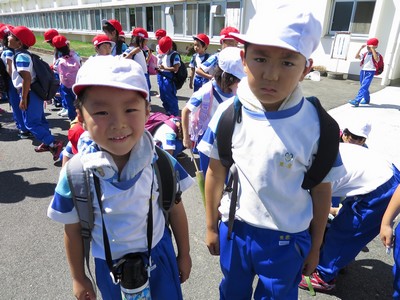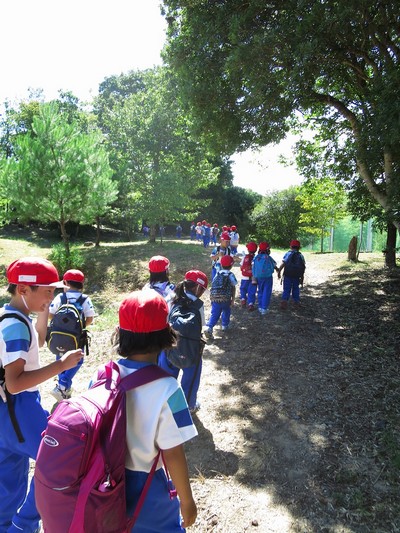 Spraying water is always fun, but did you notice they are using bamboo? These sprayers were hand made by the students from Numata bamboo.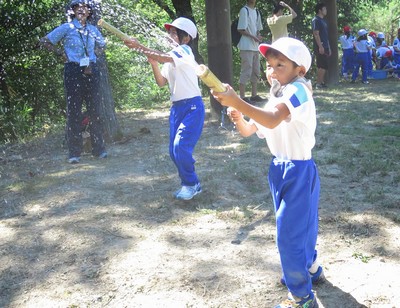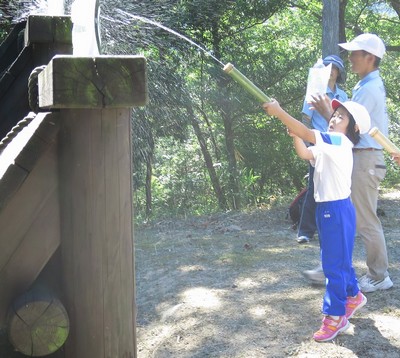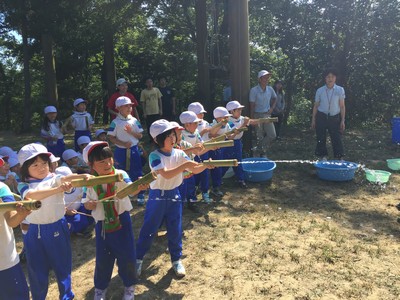 One of the adventures lead the students to feeding the horses. They were so big!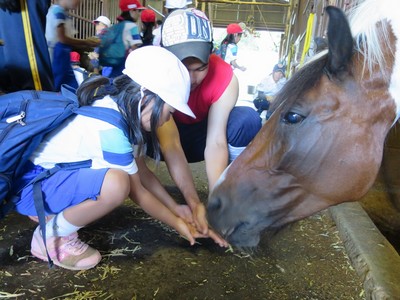 Before dinner, you have to get your beds ready.
Look at that teamwork!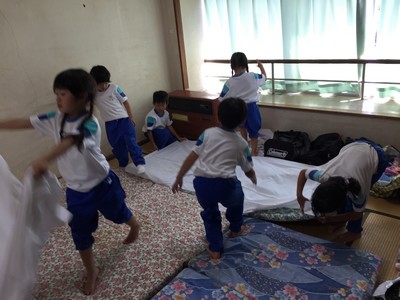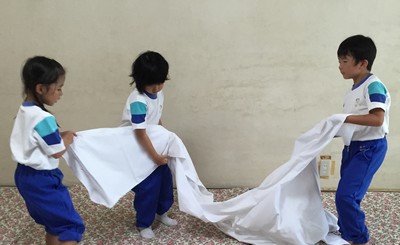 Dinner time!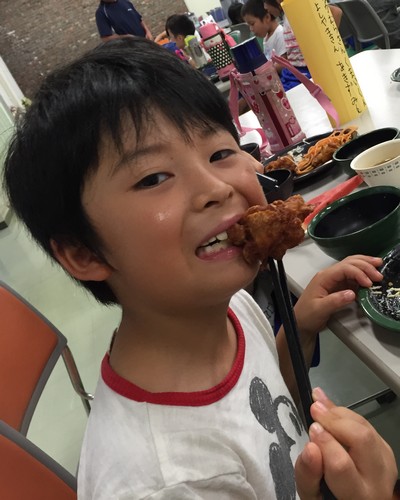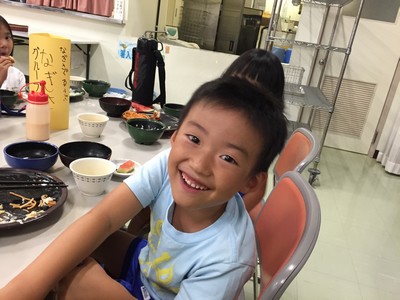 Tomorrow I'll post some pictures from the second day!