Summer break is coming to a
close. The Grade 5 and 6 students
are hard a work; classes started on
Monday for them.
The Grade 3 students stayed over
night at the school Tuesday. Let's take
a look at some of the things they did.
One of the first things the Grade 3
students did was set up their tents.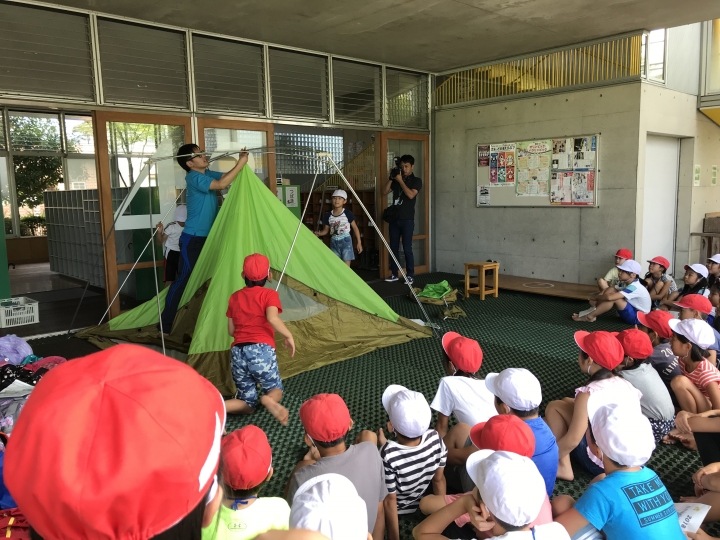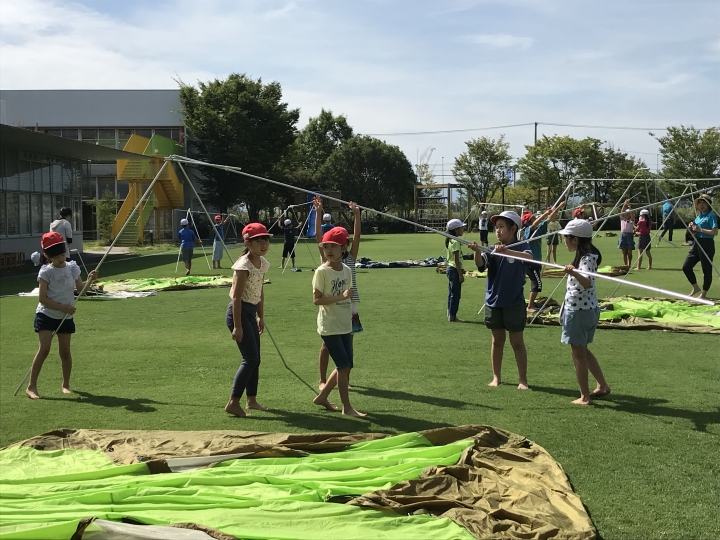 Then, the students made a dragon. All
of the students helped make the parts.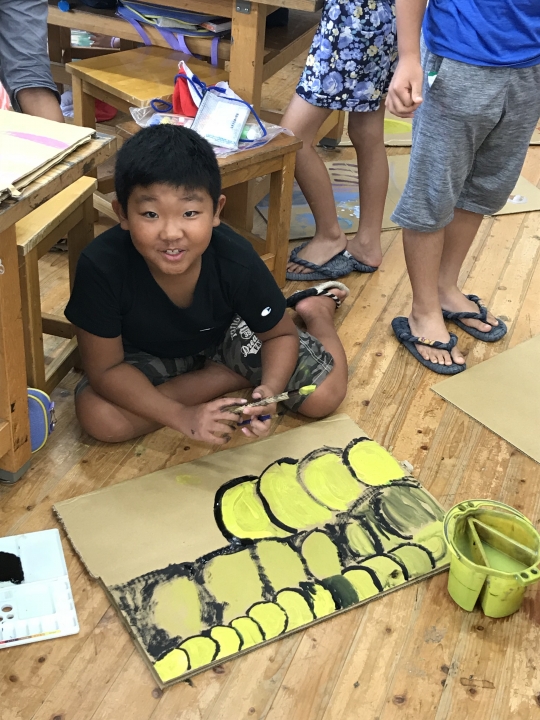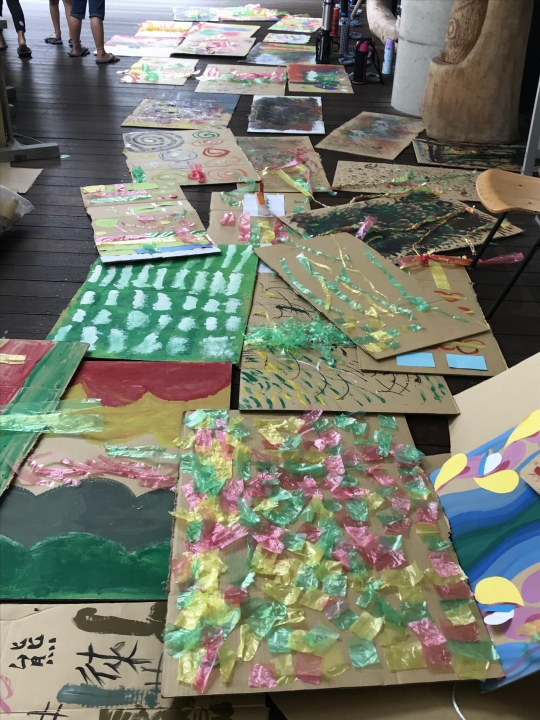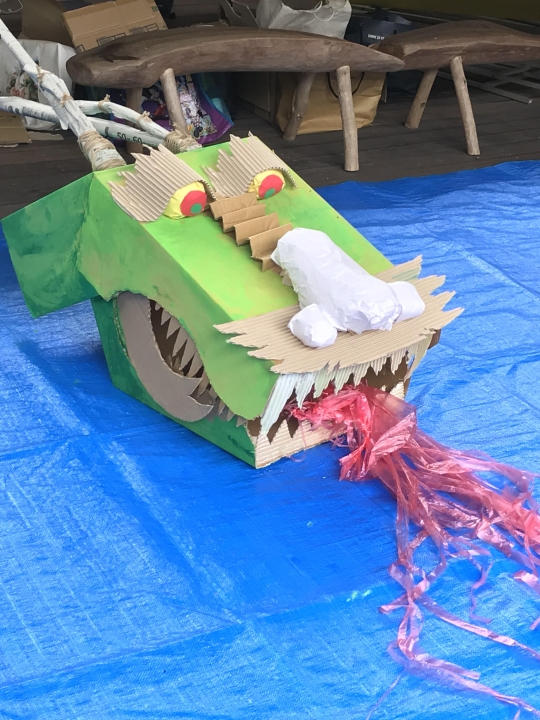 All of that dragon making was hard
work! The students deserved their
lunch break!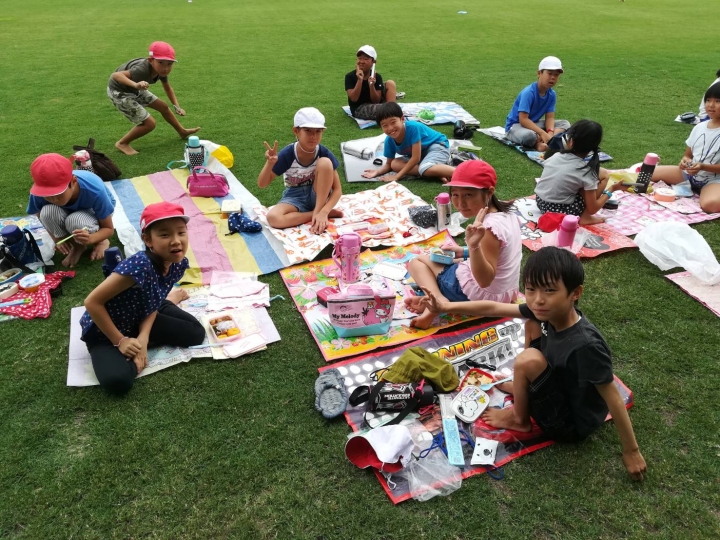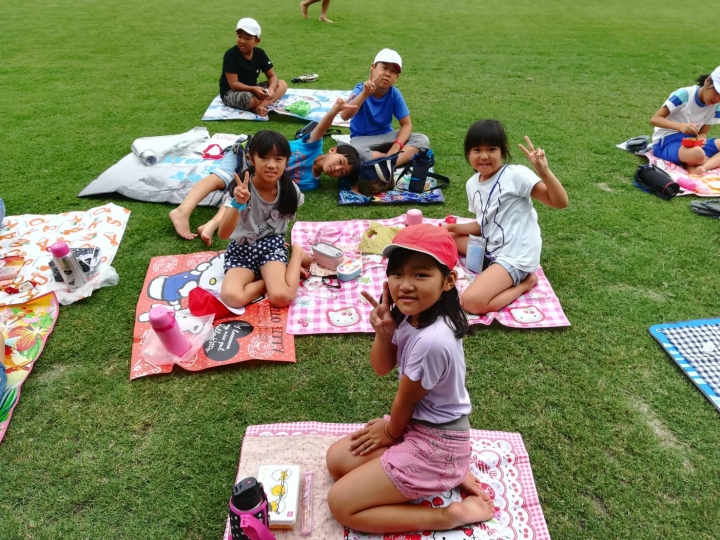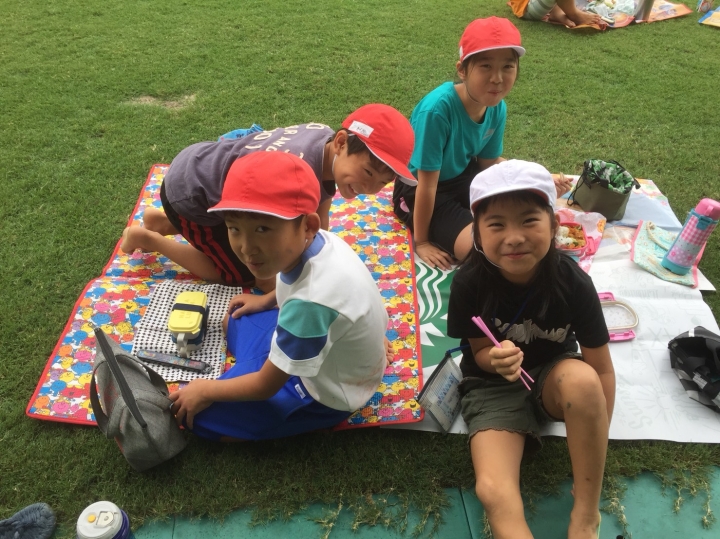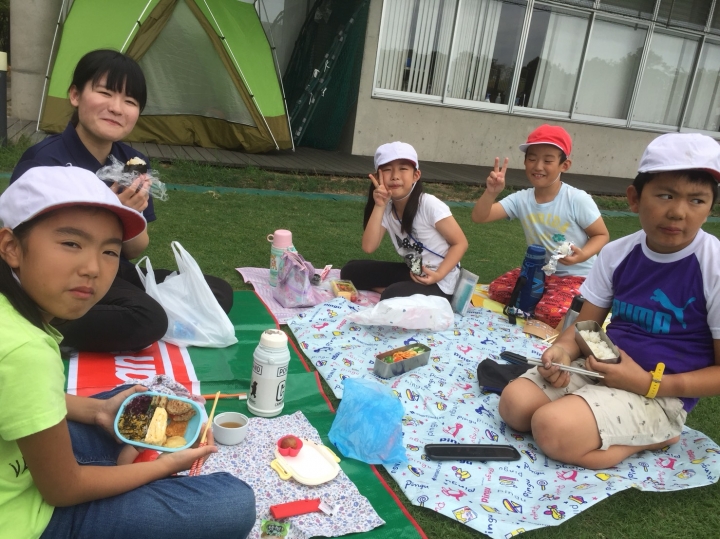 With the heat wave, it was
definitely a good time to
go swimming!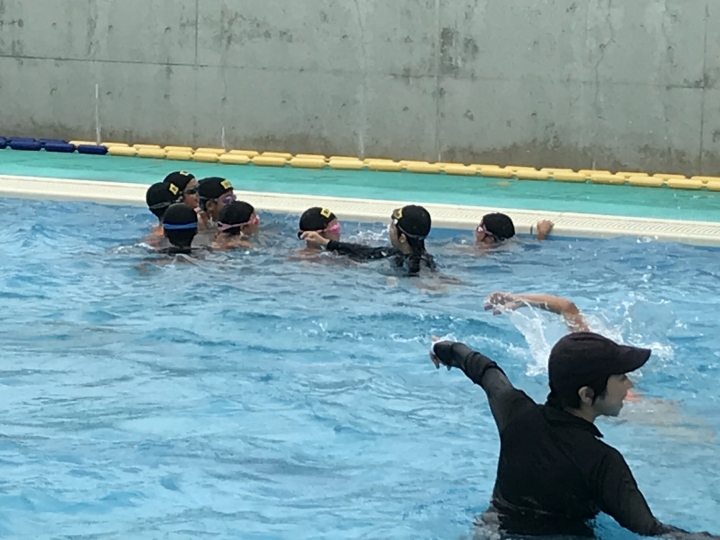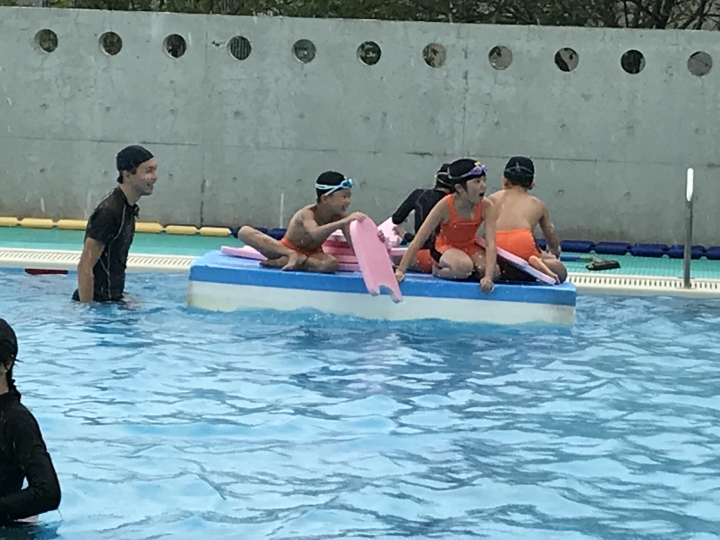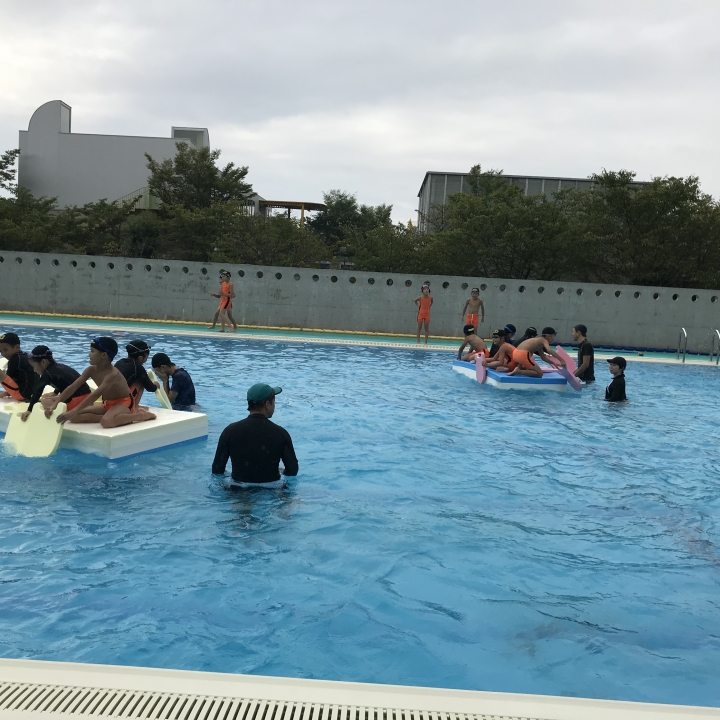 In the evening, everyone went to
the Home Economics Room to make
strawberry jam.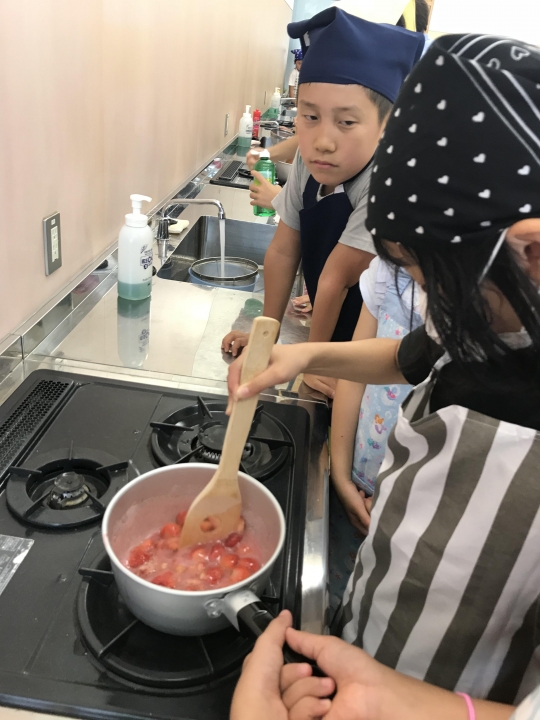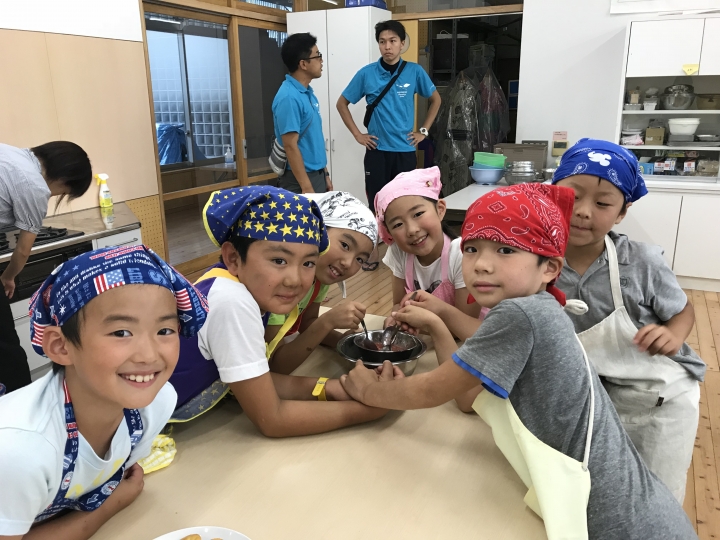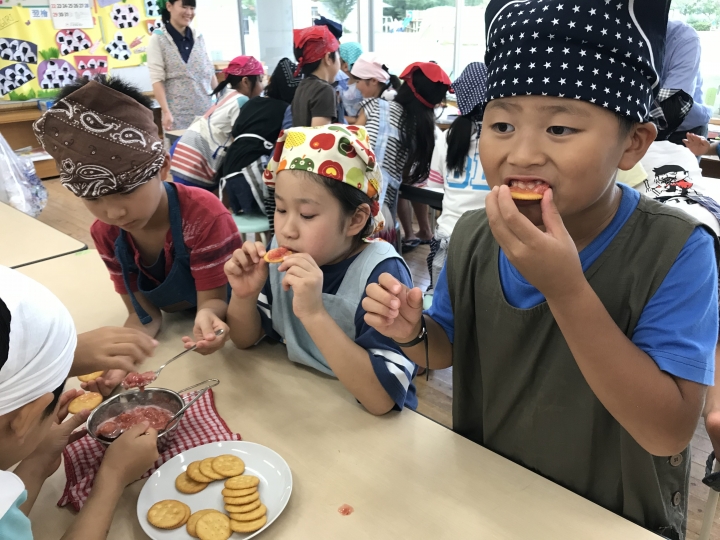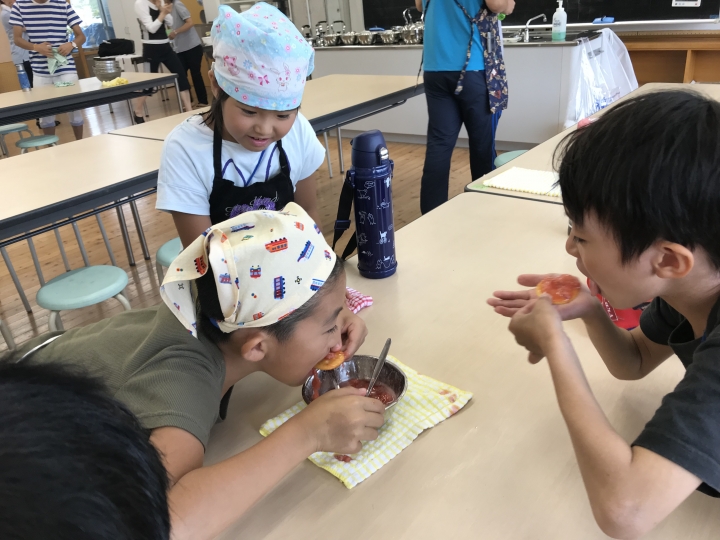 The next morning was early, but
the students were ready to start
their day.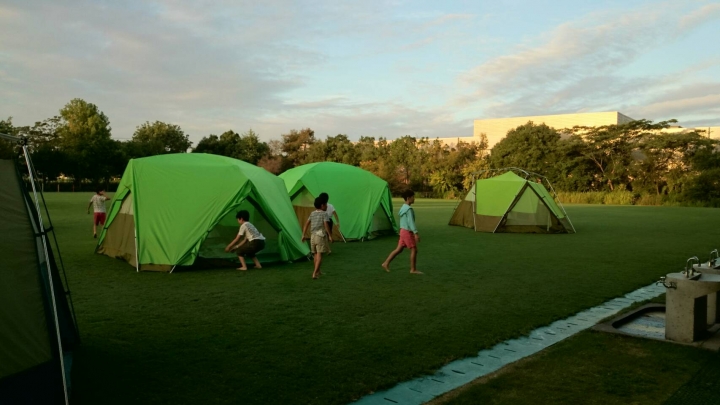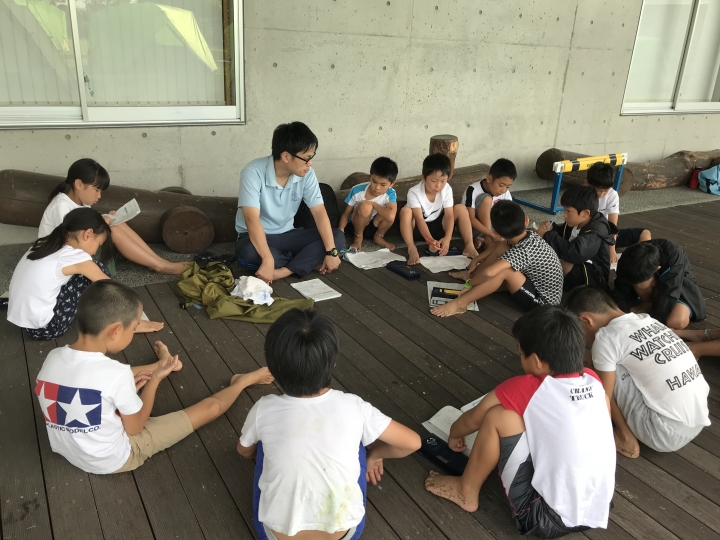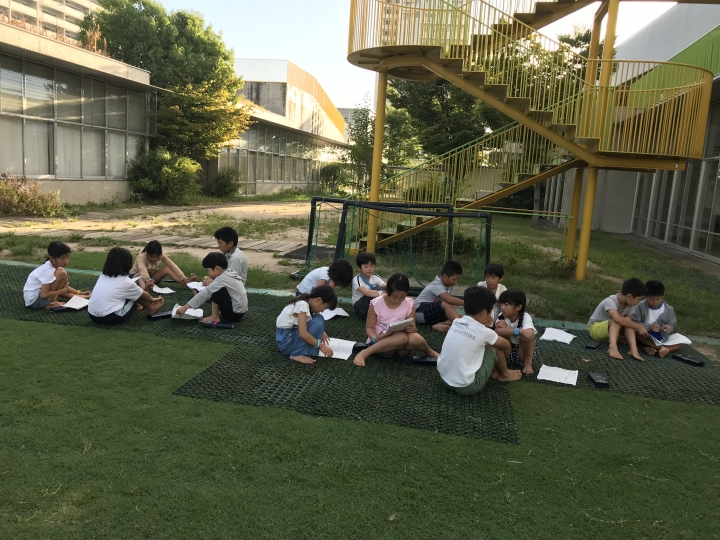 Almost as soon as it had begun,
the day was over and it was
time to finish the camp.
The closing ceremony was in the
gym under the dragon they made.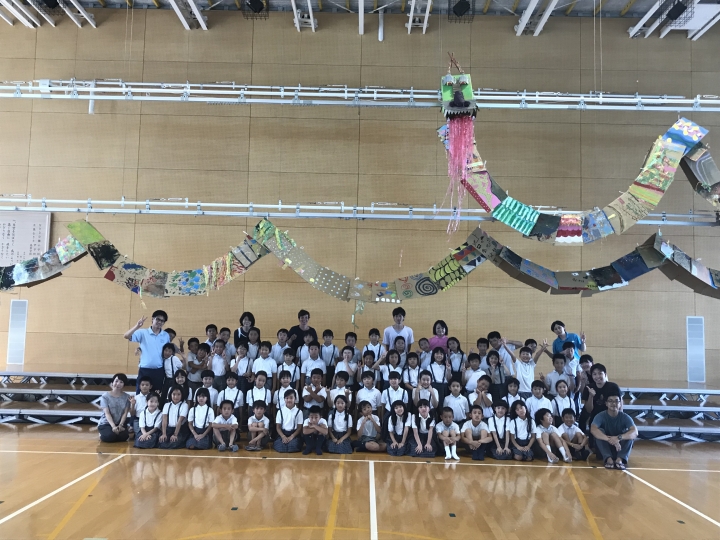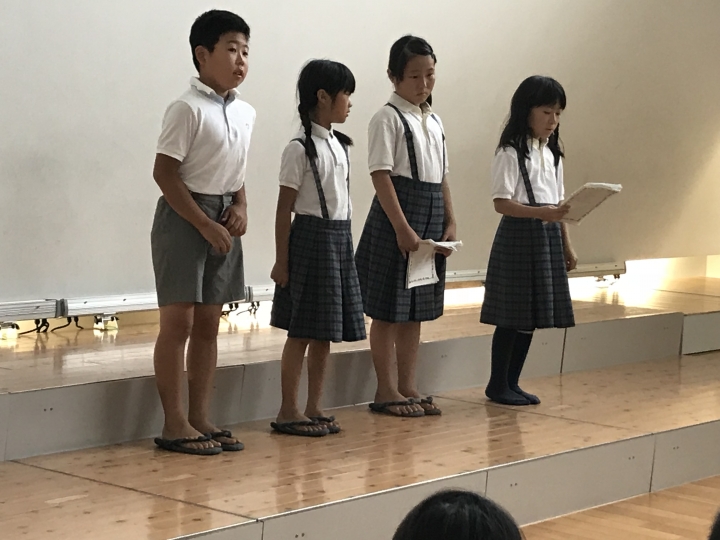 Then it was time to say goodbye
to the volunteers who helped
make the camp so much fun.
Thank you for sharing your
time with us!